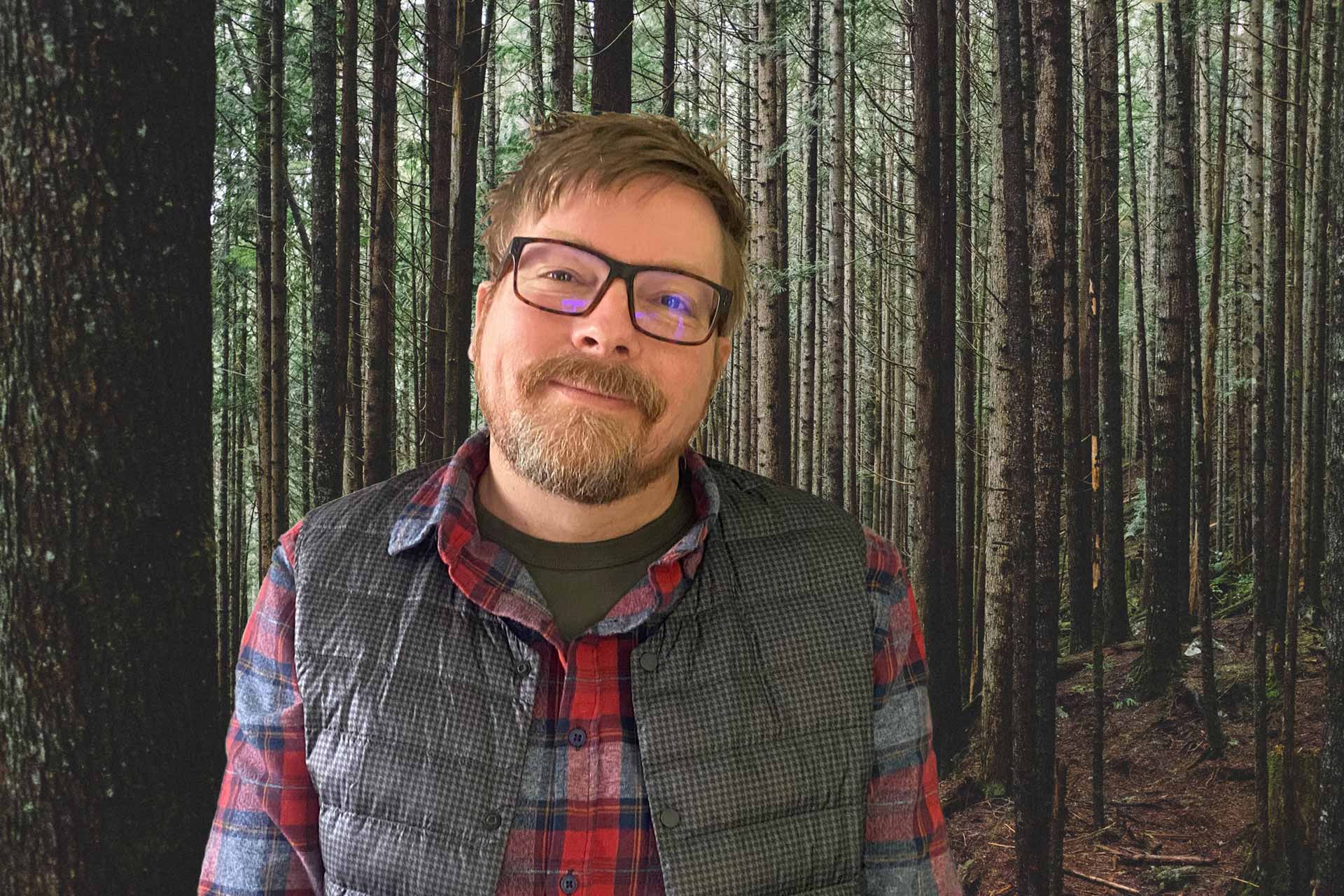 These days I wake up in the morning, go part of the way through my morning routine (which entails me getting my hair and face looking presentable and at least putting on a decent shirt) before sitting down at my desk for the first of many video conferences. Lately, though, I've been skipping the hair and face part, even, and during my latest video conference, I found myself looking at my image and noticed that my shirt choice was looking questionable at best. I have slipped from totally buttoned up, ready-for-client-reviews presentability to looking like I have arrived from a month-long sojourn in the woods. I may even smell like it, but thank god for video only entertaining 2 of our 5 senses.
Who cares how you smell from home so long as the work is getting done?
Working on set or in the moshpit with all the animators and compositors, I rely on body language to help convey direction; I wave my hands a lot. We built our studio and based it out of Seattle, which services the entertainment industry, and most of our clients are everywhere but here. This forced us to work remotely from the beginning, both with our clients and specialist team members. Part of the accommodations for this remote style of working has required me to develop new ways to convey motion, whether through sound or description (special thanks to the comic book industry and Wile E. Coyote for providing me with the relative vernacular required). We also use video conferencing so people can witness my relentless arm waving or so I can point to or highlight elements on my screen. Coupled with the ability to drive workstations remotely and secure VPN access to our servers, our workflow has been able to keep pace with the new and ever-changing Covid-19 WFH mandates.
But man, it was so much faster to just get everyone in the same room for our morning standups. What used to be a 1-hour meeting to get through all of our projects has turned into a non-stop series of team video conference sessions that usually occupies the better part of my mornings. The technology allowing us to telecommute and work remotely has literally been a lifesaver, though. While it provides us with the ability to remain functioning through this pandemic, I still prefer being in a room full of people. Not only from efficiency and water-cooler culture standpoints but also because it requires I change out of my pajamas and take showers daily.